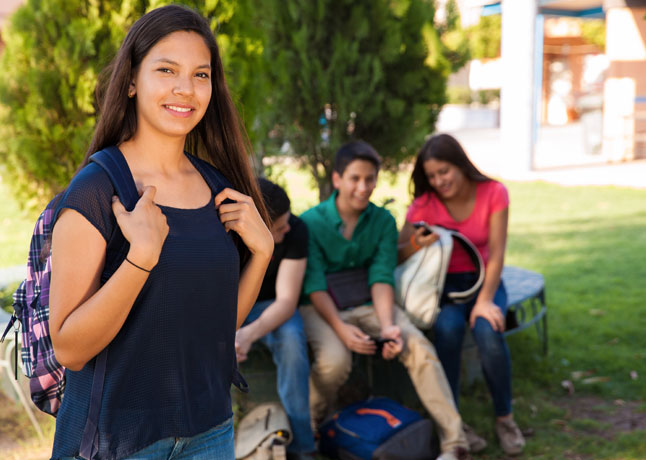 Protection Services For 16 And 17-Year-Olds
Voluntary Youth Service Agreement (VYSA) is a mutually-agreed upon contract to identify ongoing support from CCAS to 16-and 17-year-old youths who qualify. It may include educational/vocational/employment programming, medical, dental and financial support, housing support and any other issues related to the youth's circumstances. For additional information on Services for youth, view this brochure from the Province of Ontario.
Ready, Set, Go: Preparing Youth for Adulthood
The Ready, Set, Go (RSG) program replaces Continued Care and Support for Youth (CCSY) and focuses on transitioning youth into adulthood. 
CCAS seeks to support youth in developing skills and abilities necessary for adulthood based on the youths' perspectives on their goals, progress, and views on what services and supports would help prepare them.  This includes promoting education, employment, housing and healthcare goals.
Highlights of the program:
Promotes youth voices and youth engagement in decision-making
Conversations begin at age 13
Planning begins at age 15
Age of transition has increased from age 21 to age 23
Independent Living Assistance – Monthly Financial Support
Comprehensive Health and Dental Benefits
Referrals to community partner agencies for services
Aftercare benefits initiative (healthcare 23 to 25)
Be referred to the Catholic Children's Aid Foundation for additional supports
Education Support, RESPs, Support with OSAP applications, and Scholarship