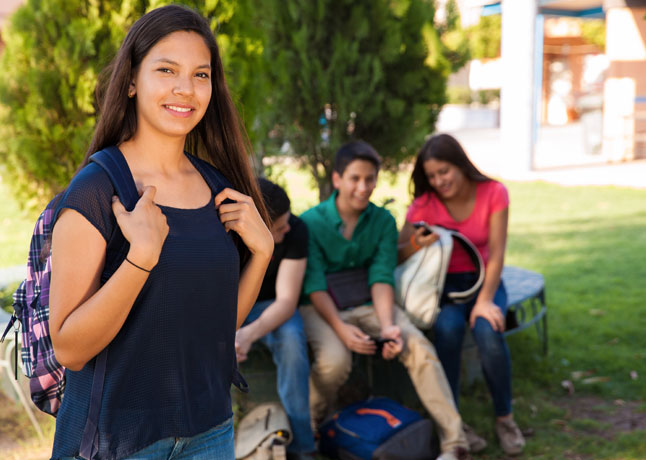 Protection Services For 16 And 17-Year-Olds
Voluntary Youth Service Agreement (VYSA) is a mutually-agreed upon contract to identify ongoing support from CCAS to 16-and 17-year-old youths who qualify. It may include educational/vocational/employment programming, medical, dental and financial support, housing support and any other issues related to the youth's circumstances. For additional information on Services for youth, view this brochure from the Province of Ontario.
Continued Care and Support for Youth Program (CCSY)
When youth turn 18, they are legally considered to be adults. Youth are prepared for independence throughout their experience in CCAS's care. The primary focus of our work with a young person is to support the development of skills which lead to self-sufficiency. This includes promoting education, employment, housing and healthcare goals.
We provide:
Monthly Financial Support
Comprehensive Health and Dental Benefits
Referrals to community partner agencies for services, like: Youth in Transition Worker and PARC
Aftercare benefits initiative (healthcare 21 to 25)
Be referred to the Catholic Children's Aid Foundation for additional supports
Education Support Workers, RESPs, Support with OSAP applications, and Scholarships