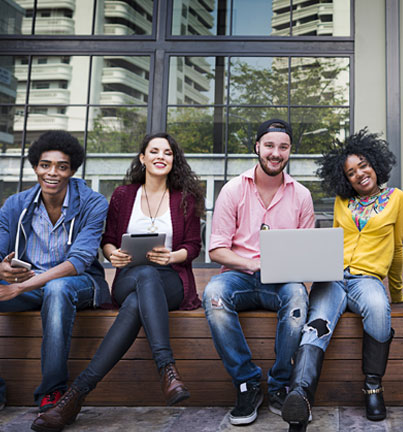 Welcome to CCAS's Youth Edge
A section dedicated to ensuring you feel seen and heard. This is a safe space for youth of varying intersectionality, such as: race, /ethnicity, gender, sexual orientation, culture, age, ability, class and faith.
Guided by our Anti-Racism, Anti-Oppression (ARAO) and Anti-Black Racism frameworks and our supports and services to 2SLGBTQ+ Communities, we are striving to recognize diversity, uphold equity and to be more inclusive.
Youth Edge houses information about educational support, post-secondary studies, training and more. We welcome your feedback on how we can improve our services and supports.