Our agency provides social services to protect children and strengthen families.  We are one of the largest child welfare agencies in Canada, and we work in partnership with our staff to promote a culture that encourages diversity, fosters employee engagement and wellness, upholds respect and dignity and inspires professional excellence. The Globe & Mail has named CCAS as one of Canada's Top 100 Employers of 2018. 
We believe that our employees provide the highest quality service to children, youth and families. CCAS supports wellness, and life balance for all staff, caregivers and volunteers.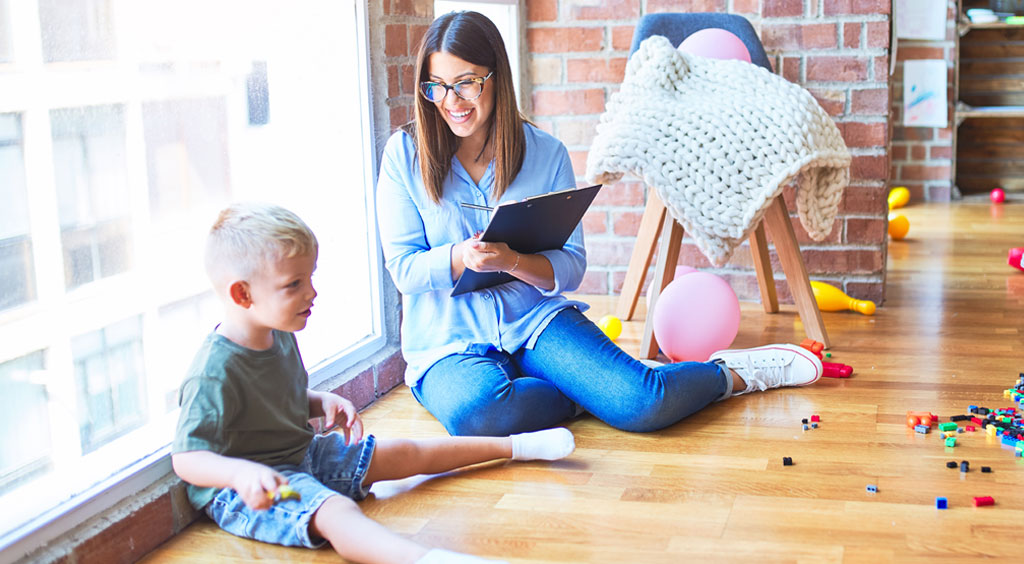 Many of our staff are Child Protection Workers, responsible for the investigation and assessment of children in need of protection, provision of ongoing services to children and families and acting as a 'legal guardian' to children-in-care.  There are also front-line workers who are responsible for the adoption and placement of children in caregiving homes, group homes or outside resources. These workers are supported by health specialists, parent support workers, social service assistants, child care workers, court process assistants, lawyers, law clerks, psychologists, consulting physicians and psychiatrists. There are also various administrative, operational, professional, technological, finance and human resource staff, including opportunities to work in core pillar areas such as: Anti-Racism, Anti-Oppression, Trauma-Informed Practice, Evidence-Informed Practice and Catholic Identity. To learn more about the current career opportunities within the Society, click here.
We are committed to maintaining a workplace that demonstrates a sincere and continuing interest in the individual and collective well being of all staff and recognizes the inherent worth and dignity of every employee. We endorse a participative management philosophy and are committed to working with staff groups (CUPE Local 2190 and Management Action Committee) to improve the quality of workplace.
We understand the complexity of our work and we have implemented many programs to support our employees, such as:
Effective Return to Work Program
Peer Support Team where a trained staff volunteer responds to critical incidents relating to staff;
Pastoral Advisor who provides confidential Pastoral support to staff and clients and a Pastoral Support Team to draw on the spiritual resources of Catholic and other Faith traditions
Employee Assistance Program (EAP)
Joint Health & Safety Committee committed to ensuring an environment that promotes and supports the health, safety and wellbeing of staff
A recognition event to honour retirees and employees who have attained milestone years from 5 to 40 years of service as public recognition for their dedication.
The 2206 Social Committee that brings staff together in celebration, boosts morale, and fosters a positive working environment where all are welcome
As an industry leader in the child welfare sector with approximately 400 staff, our workplace supports life balance where people come to do great work. If you are a committed professional, dedicated to the well-being of children and families in Toronto and thrive in an environment that is focused on achieving results, we are interested in meeting you.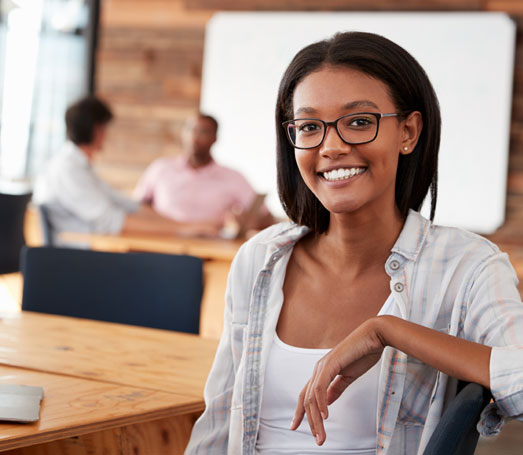 Fair & competitive salaries & benefits
We believe in providing fair and equitable rates of pay and other forms of compensation sufficient to attract, retain, reward and develop employees. We value our employees and recognize that they are the vital resource in our mandate to provide equitable supports and services to young people and families.

We recognize benefits are critical in helping staff to maintain life balance. Our benefits program allows the employees to rest and refresh their physical, emotional, mental and spiritual persona annually; protects employees and their eligible dependents from major financial hardship due to unexpected medical expenses, and the loss of regular income due to sickness, disability or death; supports, strengthens and protects employees' family lives.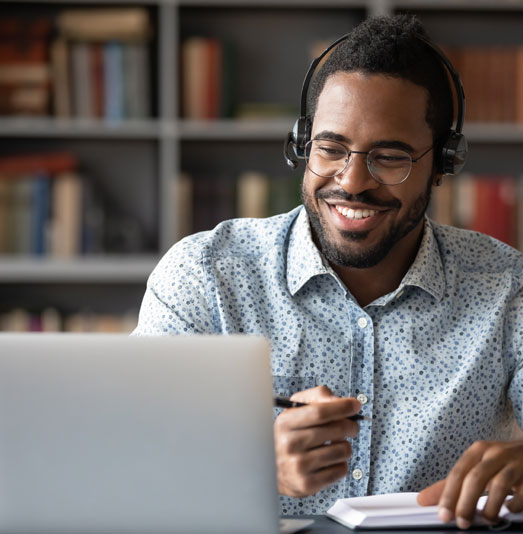 4 weeks vacation in the first full calendar year and 1 day per year after 10 years to a maximum of 6 weeks.
After 20 years of service, you will receive additional weeks of vacation.
The Society's Group Benefit Package covers our employees for:
Medical, including paramedical, dental, vision, life insurance, short and long-term disability and Health Care Spending Account
Paid sick leave
Long Term Disability Insurance
Ontario Municipal Employees Retirement System (OMERS) is mandatory for all permanent staff on commencement of employment. We also provide opportunity for a voluntary Registered Retirement Savings Plan (RRSP).
One paid Personal Absence day and 8 paid Family Days to be used within the calendar year.
If Employment Insurance is approved, we provide a top-up of 70% for our employees to attend to a gravely ill or dying child, spouse, parent or significant other.
Statutory holidays are paid holidays legislated and paid holidays designated by the Society. Additional paid holidays include National Day for Truth & Reconciliation (in September), Remembrance Day (in November), and a Floater Day (in December).
Career development for staff at CCAS
The CCAS is committed to professional excellence through on-the-job training and professional development. It is the policy of the CCAS to ensure all staff continually receive the training necessary to enable them to deliver quality service congruent with our Mission and Values. We are committed to investing in people in order to maintain a qualified, competent and stable workforce.

Staff experience many opportunities for professional and personal growth in a dynamic and progressive work environment that supports continuous learning.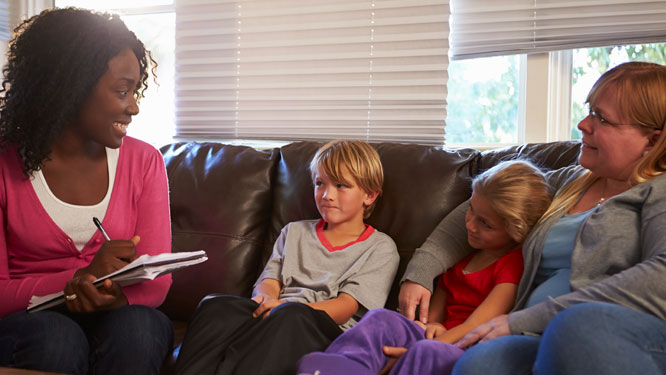 Training and Development for Staff
Training for all staff is provided through a comprehensive plan for in-house and external training opportunities in conjunction with the Ontario Association of Children's Aid Societies.

Educational Leave
Leave of absences, short term and long term up to 24 months, are available to CCAS staff to continue their professional development through participation in professional courses and related degrees. 

Secondments or Reassignments
Staff may be eligible for secondment and/or reassignment opportunities to other positions internally/externally in order to meet individual employee training/developmental needs as part of a planned career development program or to assist service through the utilization of an employee's expertise for a specific purpose and for a predetermined period of time and to develop new skills.

Field Placements
Experienced CCAS staff have the opportunity to supervise social services field placements as a component of their personal developmental plans.  As a Field Instructor, experienced staff share their experience and knowledge, while developing their own skills at transferring knowledge, giving and receiving feedback, and completing evaluations.
4 weeks vacation in the first full calendar year and 1 day per year after 10 years to a maximum of 6 weeks.
After 20 years of service, you will receive additional weeks of vacation.
The Society's Group Benefit Package covers our employees for
Medical, including paramedical, dental, vision, life insurance, short and long-term disability and Health Care Spending Account
Medical, including paramedical, dental, vision, life insurance, short and long-term disability and Health Care Spending Account