Our foster families provide children and young people a place to live when they are no longer able to remain in their own home due to child protection concerns.
This allows children to have a safe and nurturing home in a family-based environment while they cannot be with their own families. A foster family supports the child until their family can resume care, or a permanent plan is made for them.
As a foster family, you can expect to receive the following support from us:
Direct support, training and consultation from a Resource Worker
A daily, non-taxable allowance to cover costs of living such as food, shelter, travel, and household expenses
Spending money for the foster child's clothing, hygiene, recreational needs, and personal spending
Mileage and relief allowance
Medical and dental cost coverage for the child/youth
Access to a range of therapeutic supports and services required by the child
Participation in CCAS's network of foster families
Employee Assistance Program (EAP) support for foster families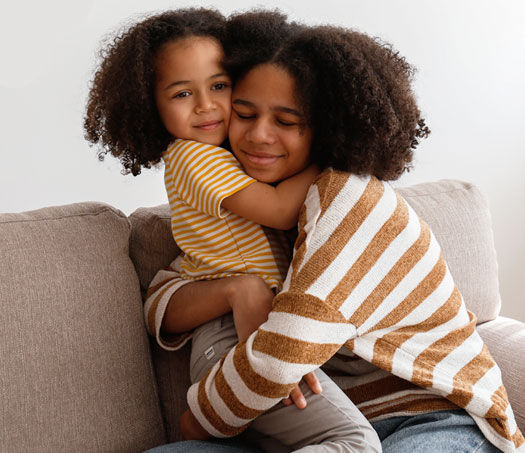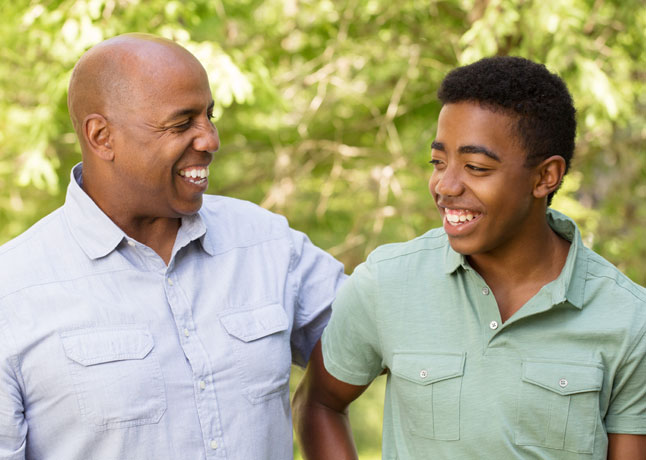 Who Can Become a Foster Family?
The Catholic Children's Aid Society of Toronto is looking for foster families with a wide range of experiences, ethnicities and cultures.  We are looking for a range of diversity in families that is reflective of Toronto's population.
Most importantly, foster families are dedicated to supporting children, youth and families in need. They are committed to working together with the family and the Society to ensure the safety and well-being of the children and youth involved.
If you are interested in becoming a foster family, please call the Recruitment Line at 416-395-1720 or complete the form below. Our staff will be pleased to assist you, answer your questions, and explain the application process to you.
Interested in Attending a Foster Parent Information Night?
Families Need Help – You Can Be That Help
Welcome and thank you for your interest in fostering with the Catholic Children's Aid Society of Toronto!
Fostering is an important part of the service we offer to children, youth and families and you could be a part of that!
As a Catholic agency, we are committed to serving families who are in need of support. We strive to provide conscious and equitable service to meet the needs of families while minimizing the impact on Indigenous, Black and other equity seeking groups who have been the most impacted by systemic oppression.
We encourage you to view the videos below to hear more about fostering from our Chief Executive Officer, and some of the current foster parents in our community. Remember, you can make a difference in someone's life!
Connect with us by calling us at 416-395-1520. We look forward to hearing for you!
Message from our Chief Executive Officer
Recruitment Commercial Video #1
Recruitment CommercialVideo #2