Recognizing Social Work Week and National Social Work Month
Every day, social workers support people in navigating complex systems - identifying and filling systemic gaps, providing key services and programs, and connecting communities to what they need, all while applying skills to build a more equitable world.
March 6 to 12 is Social Work Week in Ontario, and across Canada, March is National Social Work Month.
This March, the Ontario Association of Social Workers (OASW) joins the Canadian Association of Social Workers in recognizing and spotlighting the many facets of social work practice that enhance the health and well-being of people, families, and communities. To learn more, click here.
The theme #SocialWorkIsEssential and #MobilizingMentalHealth speaks to the diverse and essential nature of our profession, from providing critical support to navigating complicated health, mental health, and social services systems, mobilizing mental health access for Ontarians and Canadians.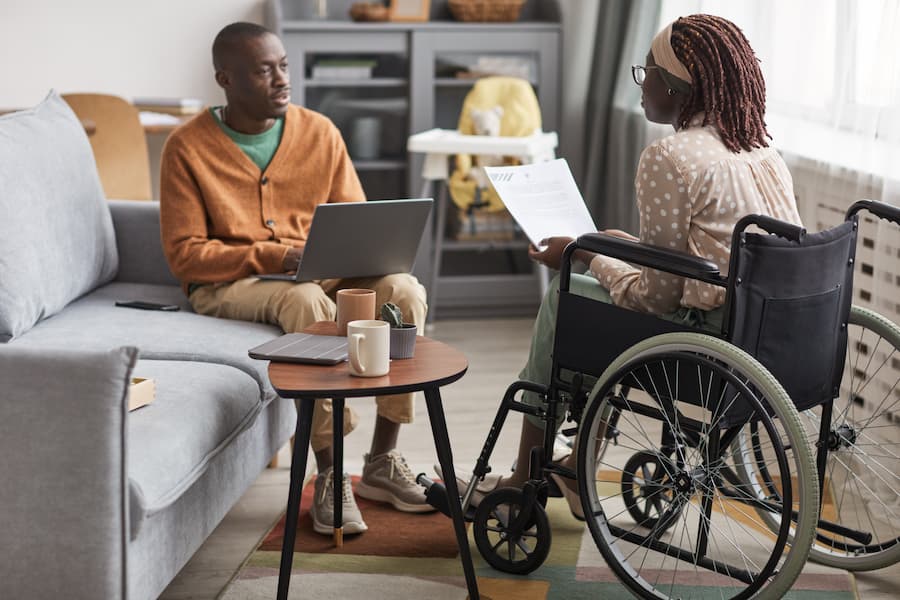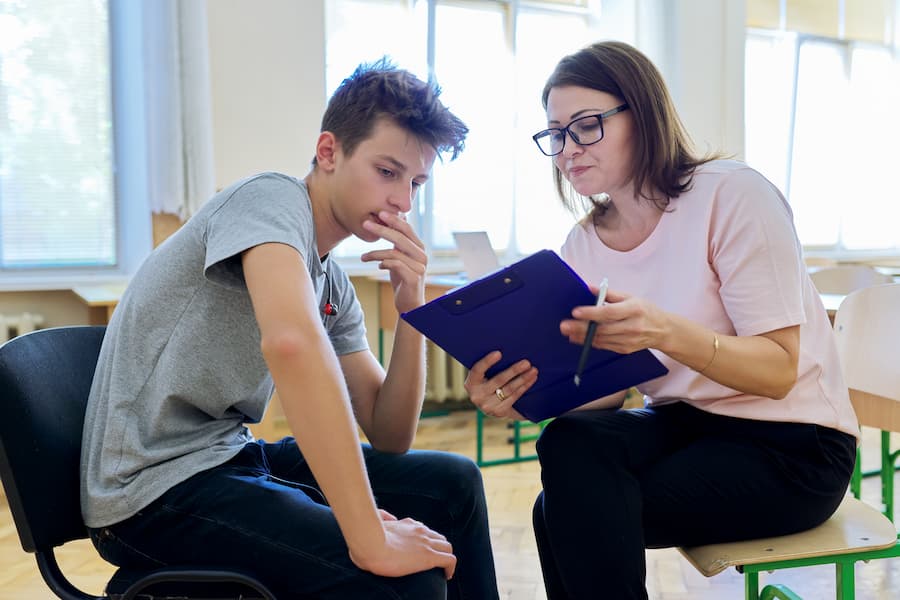 The theme strongly resonates with the work we do at CCAS. Our social workers and child protection team work closely with children, young people, and families to develop service plans that meet individual needs, goals, and aspirations. By applying an Anti-Racism, Anti-Oppression, Trauma Informed Practice, and Evidence Informed Practice lens to our work, we ensure service recipients get the benefit of a holistic and equitable approach to meeting their unique needs.
Through professional guidance, we navigate complex challenges and systems, offering effective solutions that align with our Catholic principles of respect for human dignity, care, and compassion.
Social workers make a difference in the lives of children, youth, and families – encouraging them to be their best selves and to persevere through challenging times. As the mental health crisis persists, it is now more than ever crucial that we support the most vulnerable in navigating systems and community supports so they can receive the help they so desperately need.
This month, join in the conversation on social, using the hashtags: #SocialWorkIsEssential #MobilizingMentalHealth.