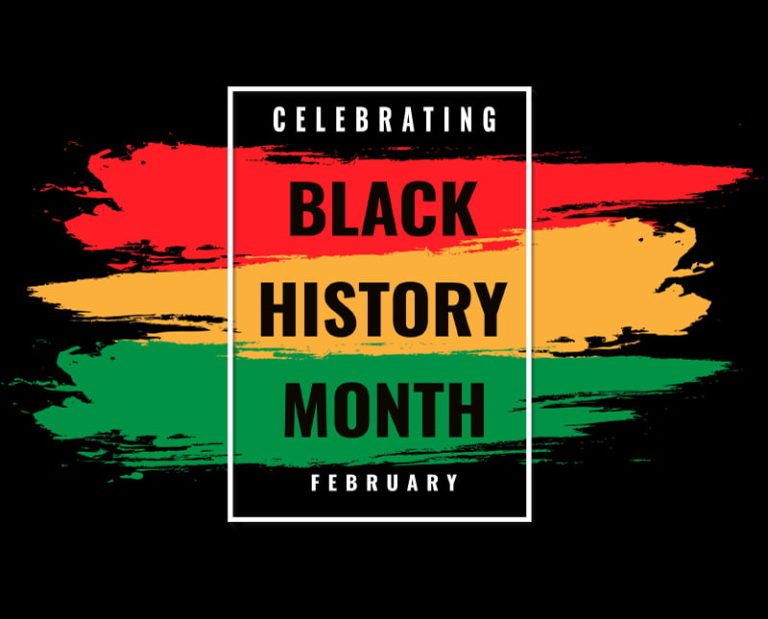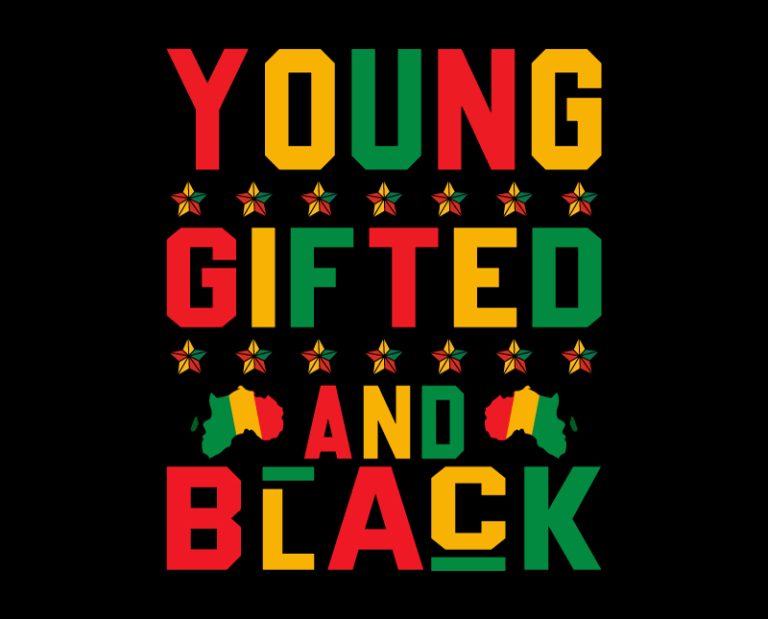 Black History Month: Celebrating the Young, Gifted and Black
Our Commitment to Equity at Catholic Children's Aid Society of Toronto
Black and Biracial youth continue to impressively navigate systems of inequity, racism and discrimination, and often their contributions go unnoticed as they fight for a better and brighter future in Canada.
We want them to know we see them, we hear them, and we honour them.
Every year in February, we acknowledge, pay homage to, and celebrate the contributions of our Black ancestors and elders in our community who have paved the way for future generations. This Black History Month is an opportunity to uplift Black and Biracial youth and support them in challenging the status quo as they become the leaders of tomorrow.
As we embark on Black History Month 2023 and engage in beautiful celebrations, we must also recognize the many Black leaders who fought tirelessly to achieve national recognition for this special month. It is important we understand Black History as a fundamental part of Canadian History, which everyone has a responsibility to learn, understand and uphold.
It is paramount that we ensure we do not limit our focus solely to Black History Month, but rather, intentionally recognize these exceptional achievements and work to combat anti-Black racism in our everyday interactions and practice.
We salute Canada's diverse and resilient Black community including the Elders, community leaders and activists and the brilliant Black and Biracial youth who continue to make history as they aspire to be all that God has made them to be!